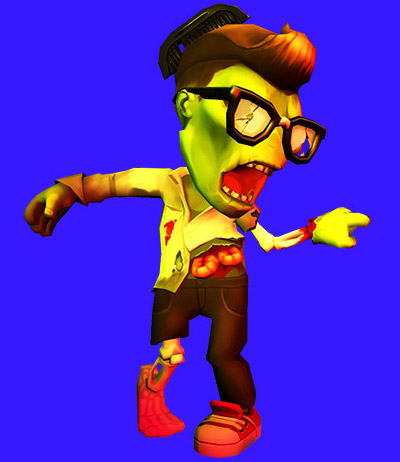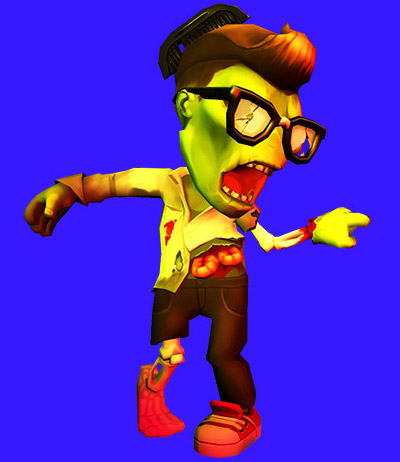 JOIN OUR TEAM
We are looking for creative people to join our team. Do you like what you're seeing? Are you interested in 3D modelling, texturing or concept art? Contact us and let's talk!
CUSTOM CONTENT
In need of custom content for your game? With a 10 years experience in 3D, we offer a selection of services in environment and character creation.


Karoliny Svetle 12
110 00 Prague 1
Czech Republic
info@brainbox3d.com
(c) 2016 BRAiNBOX, ALL RIGHTS RESERVED.